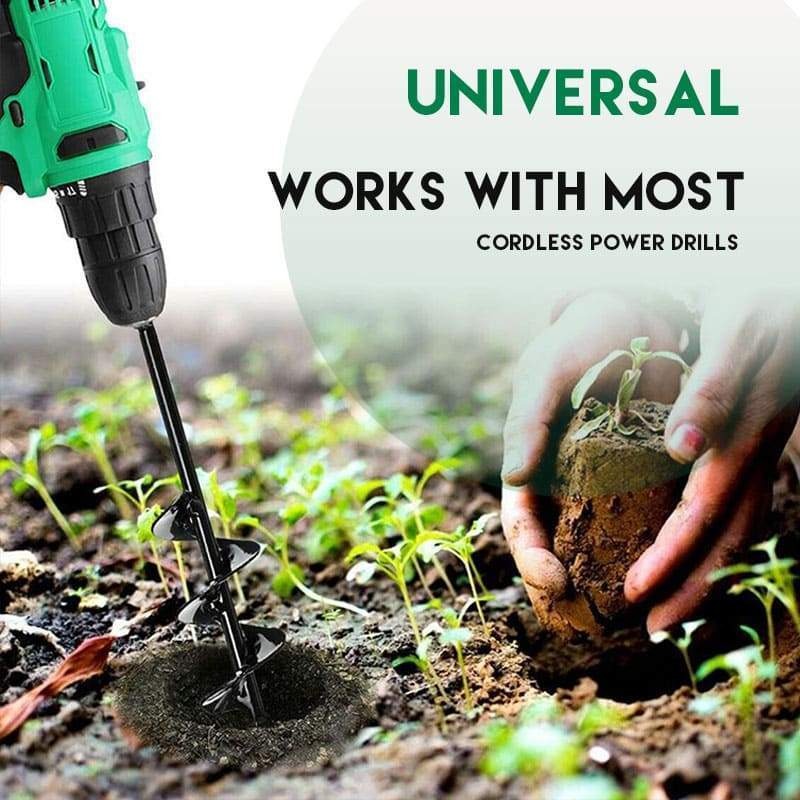 Award Winning Design
The Garden Spiral Hole Drill does the tough work for you, digging holes with ease.
Order Now >>
Efficient & Easy
The Spiral Hole Drill makes planting and plugging a breeze with its simple and easy to use design.
Order NOw >>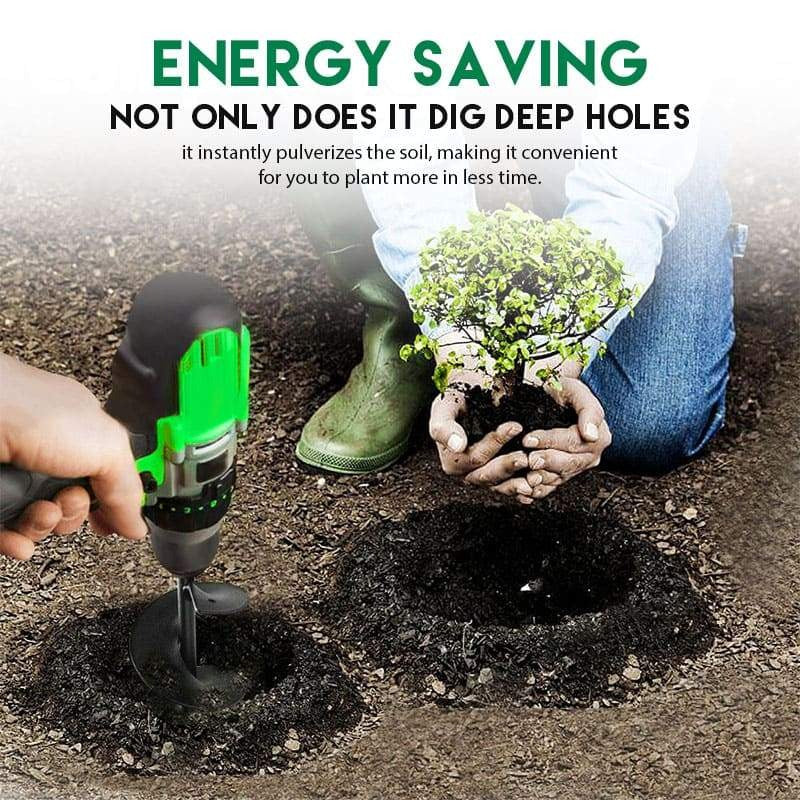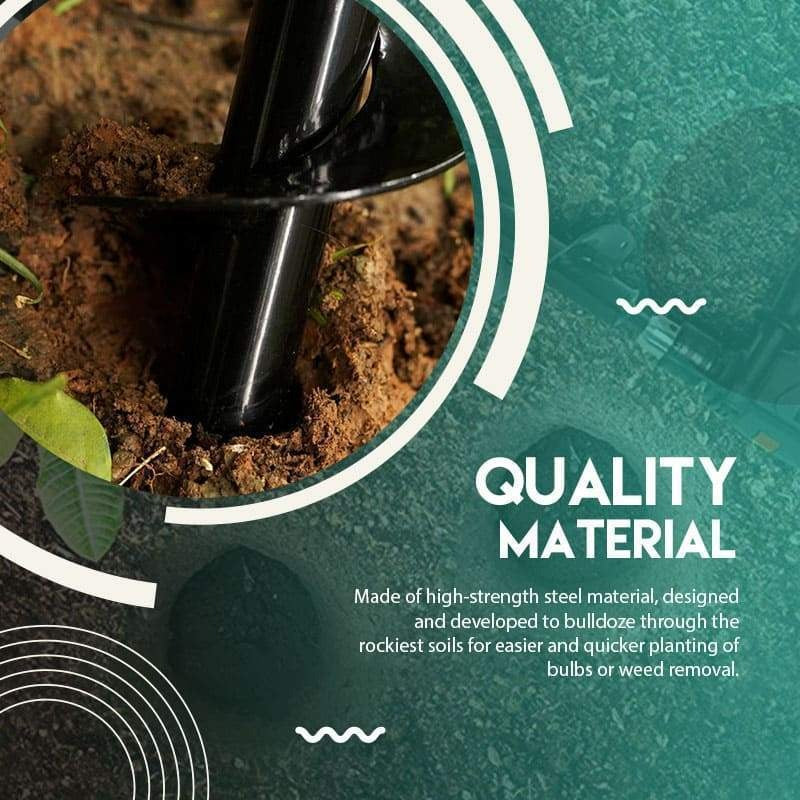 The Smartest Gardening Tool for Every Task!
The Spiral Hole Drill is designed to be long-lasting, and is manufactured from tough, high-quality. The Spiral Hole Drill is made of heavy-duty steel, and is designed to last for years, even in the toughest conditions.
Order Here >>
You Need This!
This technology produces just enough infrared heat to stir up the negative ions in your hair. CurlyStylez® efficiently distributes the infrared heat and leaves your hair with a shiny, smooth, and healthy finish.
Order Here >>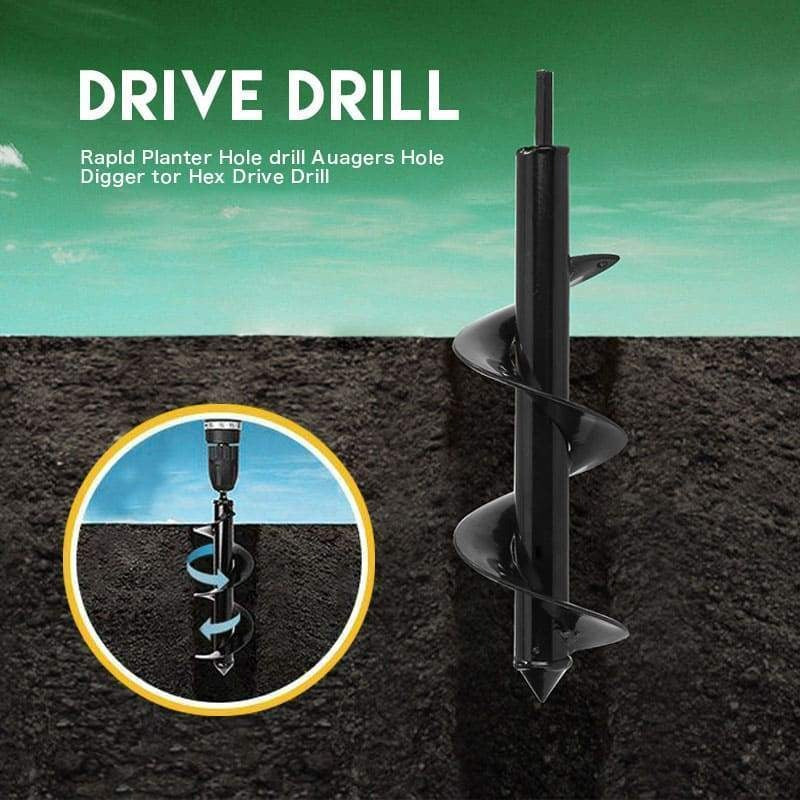 Get 50% OFF This Week!
*Attention: because of extremely high demand, Gardently™ expects a delivery time of 7 to 14 business days worldwide.
5-9 Days to the United States.