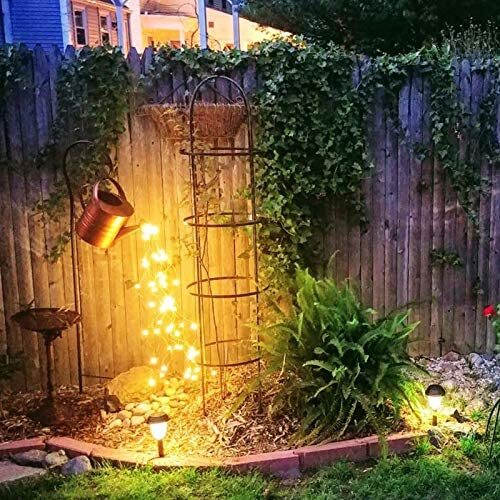 Gardently Light Décor
Turn your backyard into a Starlight Oasis. This amazing new outdoor light offers the most versatile, most enchanting way to add twinkling color and pattern to your garden.
Order Now
Award Winning Design
Put some fun and romance to your garden this seasons with this beautiful lights decoration. With its warm and elegant light it will invite you to spend more time on your outdoor spaces.
Order Now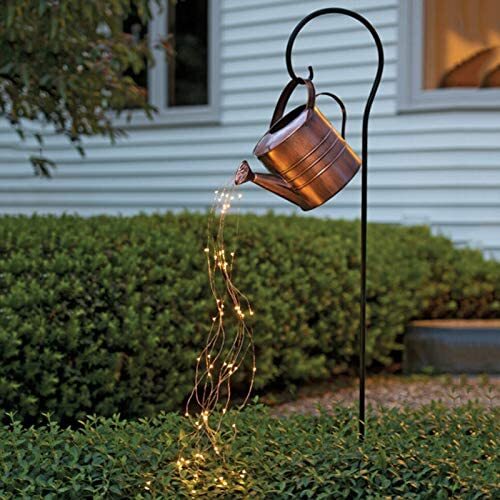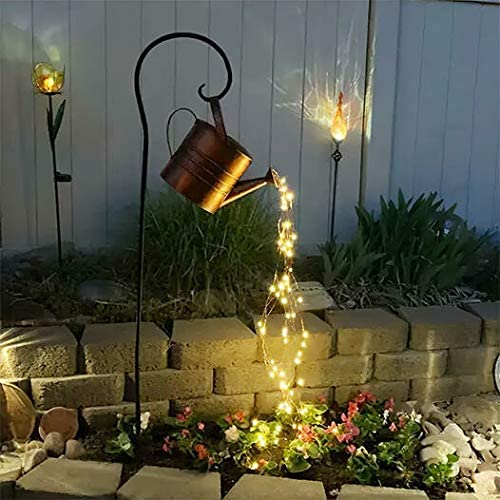 Easy To Set Up
Love the garden? This luminary will sparkle your senses! The cute light decoration is sure to dazzle any sight. You can use it near a deck, at night, or even on a day!
Order Now
Get Yours Today!
Add some sparkle to your life with Star Shower! This new outdoor light lets you transform your garden into a Starlight Oasis.
Order Now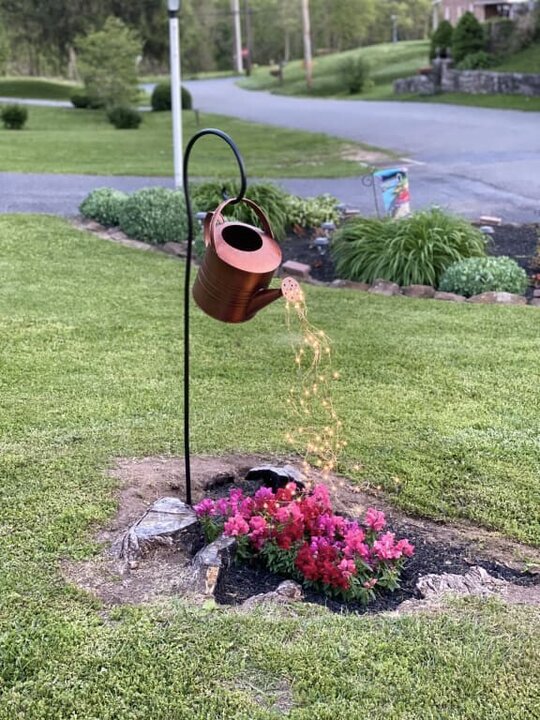 50% OFF & Free Worldwide Shipping
* Attention: the Gardently Stars expects a delivery time of 4-8 Business Days to the U.S. & 7 to 14 business days worldwide.
Frequently Asked Questions
+ Where can I buy Gardently products? 
Our products are exclusively available through this online store. That's how we can guarantee the best price - and cut out unnecessary margins for middlemen that raise the retail price.

+ What about shipping costs and returns? 
We offer both paid and free shipping worldwide, with tracking number. Returns are accepted within 14 days after you receive your order.